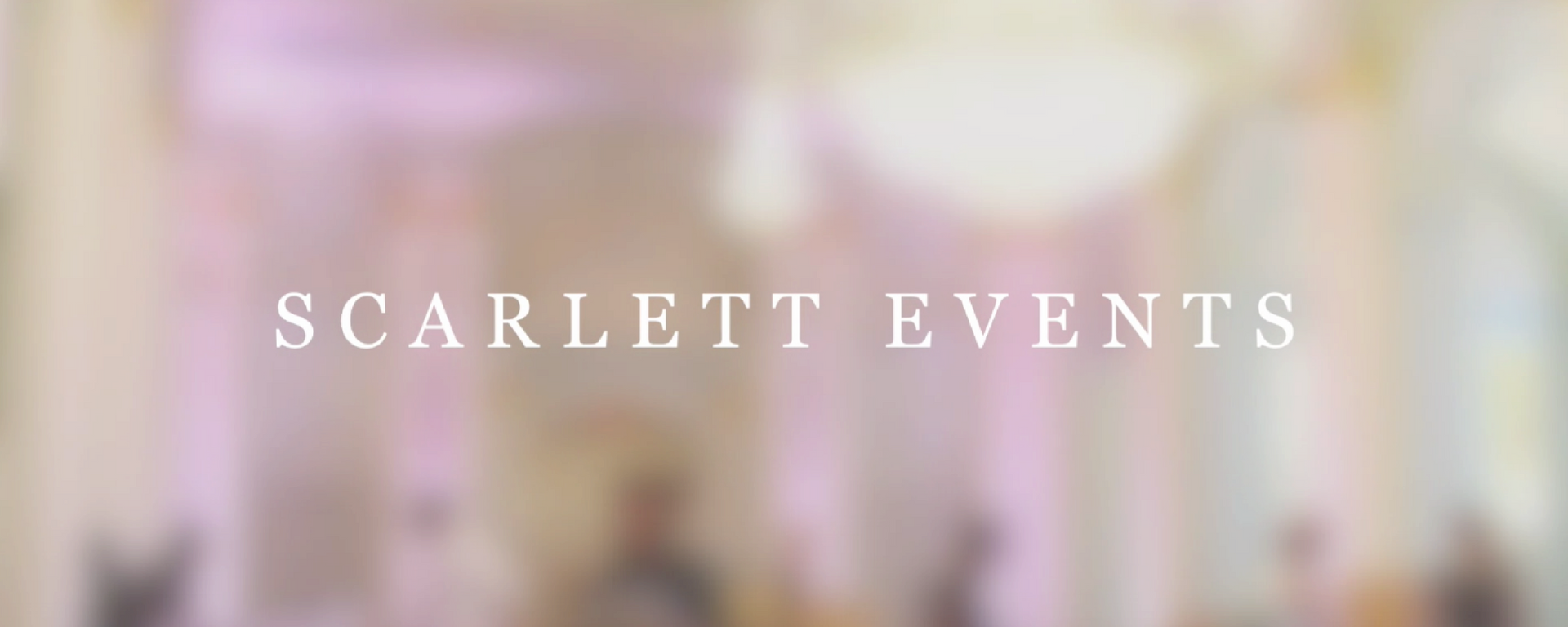 We cherish opportunities to work with our clients to create the most romantic and memorable moments of their lives.
Our favorite events to plan are those that celebrate love; dazzling date nights, spectacular marriage proposals, and momentus celebrations. We love, love!
Whether you are planning an intimate candlelit dinner on the beach, a hot air balloon ride, or a picnic at one of Napa's finest wineries – we are here to guarantee perfection!
Our services are curated to meet the specific needs and desires of each individual client, making it possible to ensure you have the experience of your dreams.
START BY DOWNLOADING YOUR FREE  GUIDE TO ENTERTAINING
'A FREE list of everything you need for entertaining!'
GET SOCIAL WITH US
instagram
My love for parties started when I was a child. I recall being mesmerized by the many events my mother hosted in our home. I adored the decadent dinner parties and looked forward to watching her garnish each dish and place every table setting.
After I planned my best friend's bridal shower, I realized event planning was my calling. I love each and every detail – the shine of the silver, the perfect arrangement of flowers, and the smile of the bride before she walks down the aisle. From preparation to completion, every detail is important in creating a memorable and enchanting event. We want to make yours perfect.