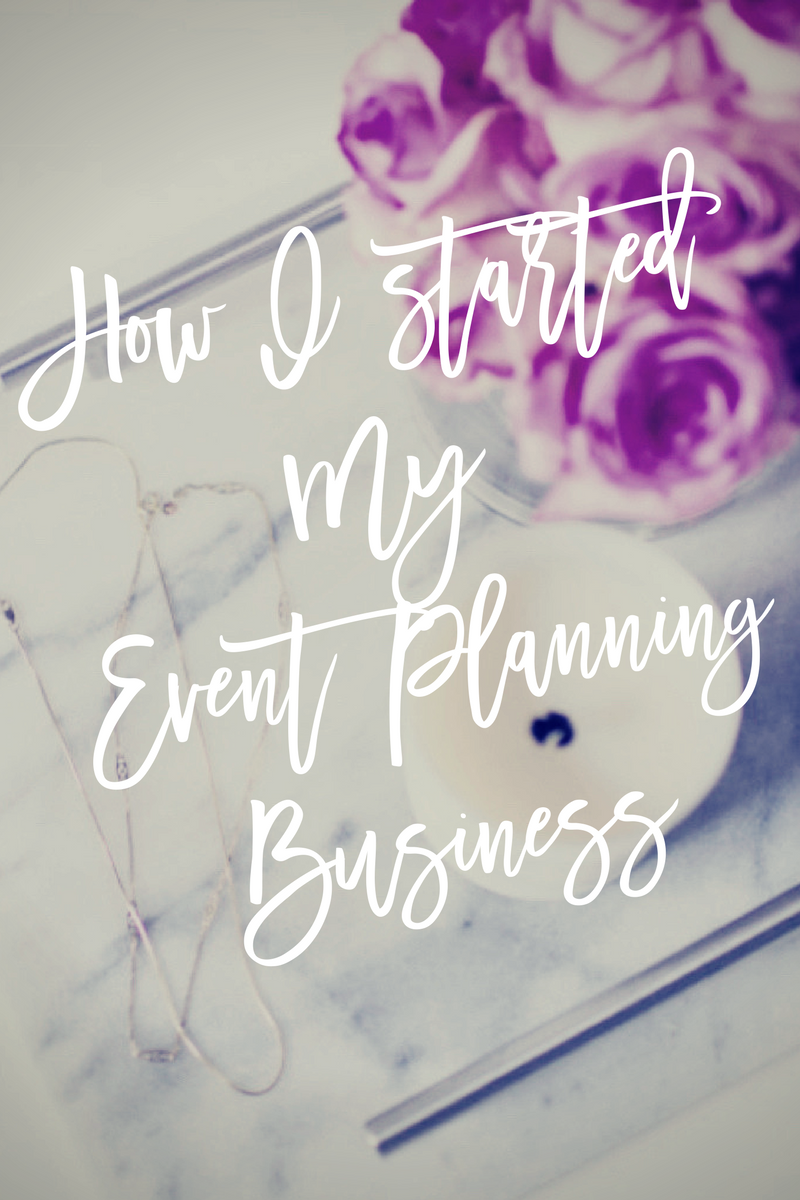 Event planning has always been a passion of mine. Unfortunately, it took me a while to truly realize it. People always ask me what led me to start an event planning company. At the end of the day everyone wants to spend time doing something they love. I went to law school for two years before deciding I was over being miserable and it was time to start doing something I was truly passionate about.
Things I Wish I Knew Before Starting My Event Planning Business
Running a business takes a lot of work and you often experience failures and setbacks. Here are just a few things I wish someone would have told me before I got started. Some REAL things.
Take advantage of the tools available to help efficiently run/manage your business. I use 17 Hats (invoicing, bookkeeping, scheduling), Planoly (social media management tool), and Trello (another way to efficiently manage projects). While these are monthly subscriptions they are a necessary expense.
In addition to doing the creative thing we love, we also have to spend a significant amount of time on finances, marketing, networking, planning, and continuing education to make sure our business runs smoothly. Unfortunately, these are necessary aspects of the business that creatives tend to hate.
Just pay someone to build your website. Can you do it on your own? Of course, you can. But why would you?  In reality, there are all these really cool tools that will allow you to build your own site. Conversely, there are also things that the average Joe doesn't know that the professionals do, that will really benefit you in the long run. Will you save money if you do it yourself? Of course! Nevertheless, just trust me on this one. I will say make sure you love your web designer, as this can become a lifelong relationship. Shout out to my web designer – Shannon Morgan https://www.thebrassyboss.co . She's my fav, a shameless plug.
Find other entrepreneurs to spend time with! We just get each other.
Lastly and most importantly, make sure to dot all of your I's and cross all of your t's. Make sure to trademark your business, apply for your LLC, hire an accountant. It's better to prevent problems before they even become an issue. I did all of these things incrementally.
How I knew Event Planning was Perfect for Me
So how EXACTLY did we get here, to event planning, to Scarlett Events? To be honest, I have no clear, concise, or direct answer to that. Looking back, event planning has always been there and it has always been a passion of mine, whether it's birthday soiree, a bridal shower for a friend, a tea party (my absolute fav), or a surprise 60th getaway. I love the thrill and excitement of planning and executing a memorable special event. For roughly 10 years I have been planning and hosting events for friends and family. Most noteworthy, I noticed that while planning and preparing for all of these events that I was really happy.
What to Expect from this Event Planning & Lifestyle Blog?
I intend to share anything and everything events related. That means my events (holiday parties, date night, friends over for dinner), your events, client events, community events and more. Additionally, expect my favorite recipes, event trends, any and everything that inspires me, fashion, and maybe even a rant or two. Lastly, and most importantly I want to hear from YOU –  I want all of your questions, your favorite recipes, pics of Uncle David' s 50th birthday bash. All of it!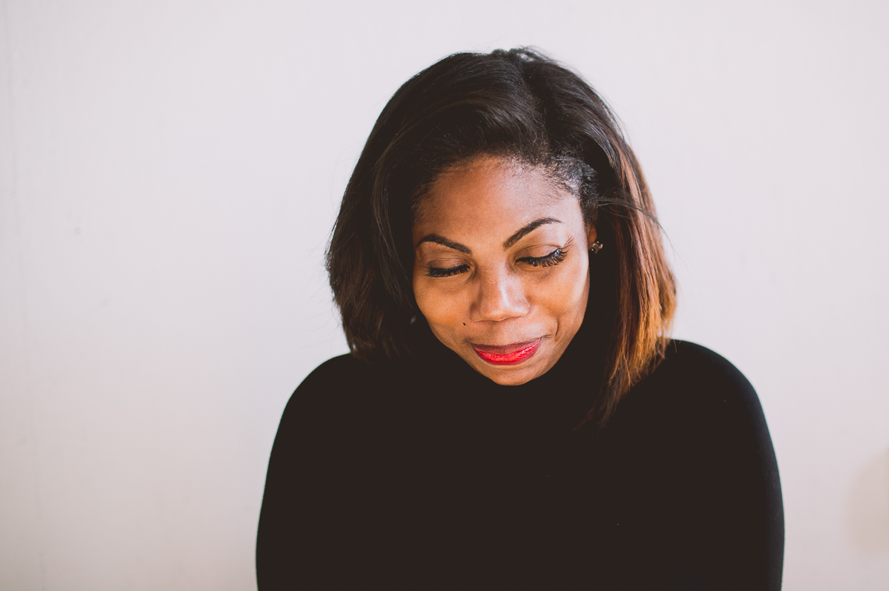 Drop a pic in the comments of something that inspires you. I'd love to repost it and inspire someone else.
This is totally irrelevant but always remember that diamonds really are a girl's best friend. Always #liveluxuriously #luxuaryisinthedetails.
[/et_pb_text][et_pb_signup provider="mailerlite" activecampaign_list="|none" aweber_list="|none" campaign_monitor_list="|none" constant_contact_list="|none" convertkit_list="|none" emma_list="|none" feedblitz_list="|none" getresponse_list="|none" hubspot_list="|none" icontact_list="|none" infusionsoft_list="|none" madmimi_list="|none" mailchimp_list="|none" mailerlite_list="Scarlett Events|6377852″ mailpoet_list="|none" mailster_list="|none" ontraport_list="|none" salesforce_list="|none" sendinblue_list="|none" last_name_field="off" title="Download Your Guide to Entertaining " button_text="Download Here" background_color="#fcf4f9″ background_layout="light" form_field_text_color="#d6d3d8″ _builder_version="3.0.105″ header_text_color="#d6d3d8″ result_message_font_size_tablet="51″ result_message_line_height_tablet="2″ border_width_all="44px" border_color_all="#fcf4f9″ text_orientation="center" custom_button="on" button_text_color="rgba(0,0,0,0.71)" button_bg_color="#d6d3d8″ button_border_color="#d6d3d8″ saved_tabs="all" use_focus_border_color="off"]
[/et_pb_signup][/et_pb_column][/et_pb_row][/et_pb_section]