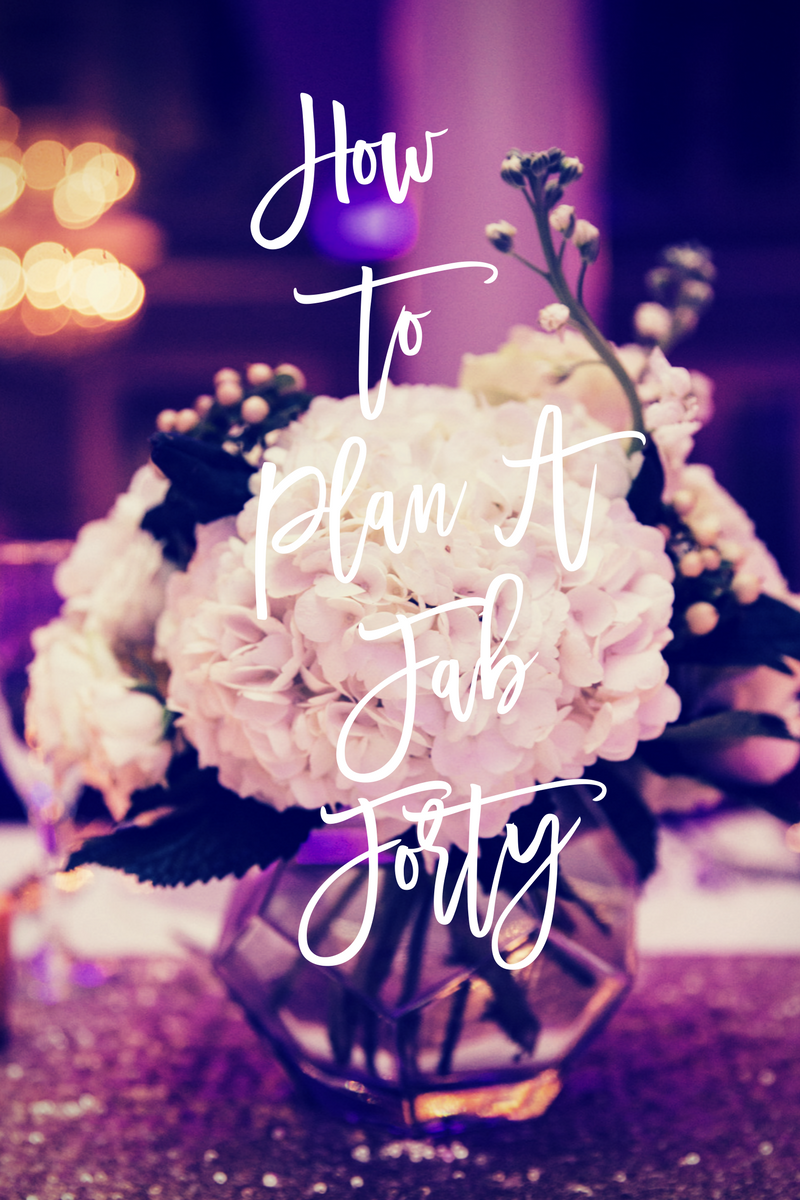 Elana's Fab 4o
I love planning every event, and each one holds a special place in my heart. However, I must admit I had an absolute BLAST planning this fabulous forty in particular. First and foremost it was a surprise party for my client's wife, who doesn't live for a good surprise?
We did all of the planning in secret. For example, we had to plan a time to meet with the DJ when we knew my client's wife would be out – talk about nerve racking! I feel the need to describe my client to really convey why planning with him was so awesome. First off he's hysterical, and has a larger than life personality. He's over the top, strong in his convictions, won't settle for any less than what he wants and absolutely has a taste for the finer things. As a result, I learned so much working with him, he's brilliant and like I said I had a blast and there was never a dull moment.
Time to Party
The venue selected for the party was 103 West, their team was absolutely fabulous. Prior to the party my client arranged for his wife to get her hair and makeup done in the privacy of her room at the St. Regis. Consequently, she had no idea that she would be going right across the street to 103 for the surprise of her life!
The party began with about 45 minutes of cocktails and hors d'oeuvres. Guests were then directed into the main ballroom where dinner was   served. Immediately following dinner the party really got started and guests danced the night away. The DJ was awesome and the host even extended the party for an additional hour. Although the party was originally set to end at 12:00 a.m. but guests ended up departing for the night around 1:00 a.m. Each couple was gifted with a customized wine opener and delightful macaroons, which are a personal favorite of the guest of honor.
My fav things about this party were of course the floral arrangements done by Tulip Blooming Creations, my go to florist that I am literally obsessed with, coupled with the balloon decor. Orbs (those shinny ornaments that look like balloons) are my absolute favorite things currently, and I just can't get enough.  I am all about anything balloon related these days. I can't wait for you guys to see what I am working on for my launch party in August. Stay tuned.
What You Need to Plan a Fabulous Forty
Here are the bare basics you need to make your fab 40 awesome:
Event Planner (Shameless plug, I mean can you blame me?)
Dessert Table
Custom Backdrop for dessert table
Jammin DJ
Caterer (I am happy to share my preferred vendors)
Decadent Cake
Lighting
Spectacular venue
Fabulous Decor
Amazing Food
Here are the photos from Elana's Fab 40.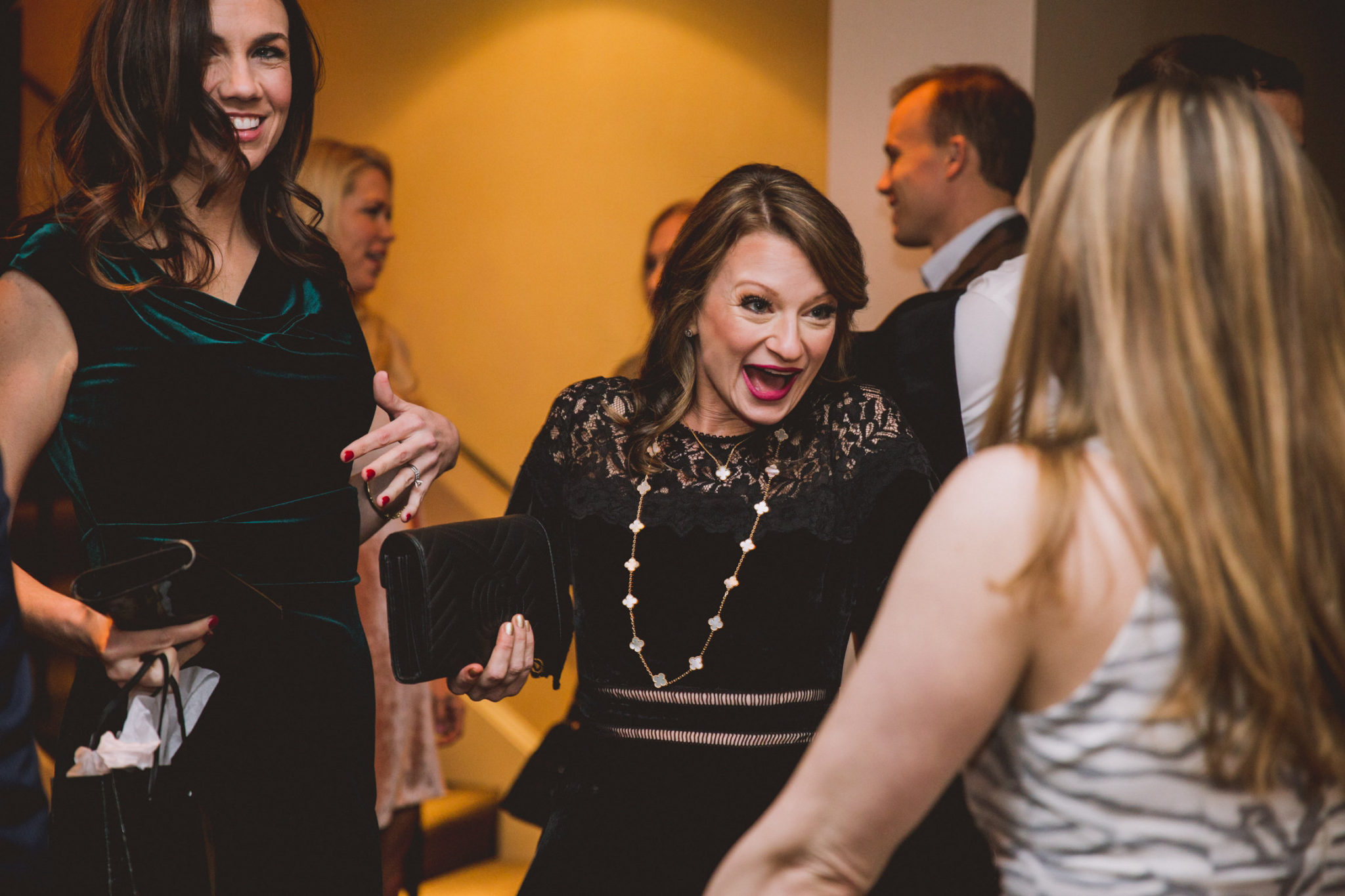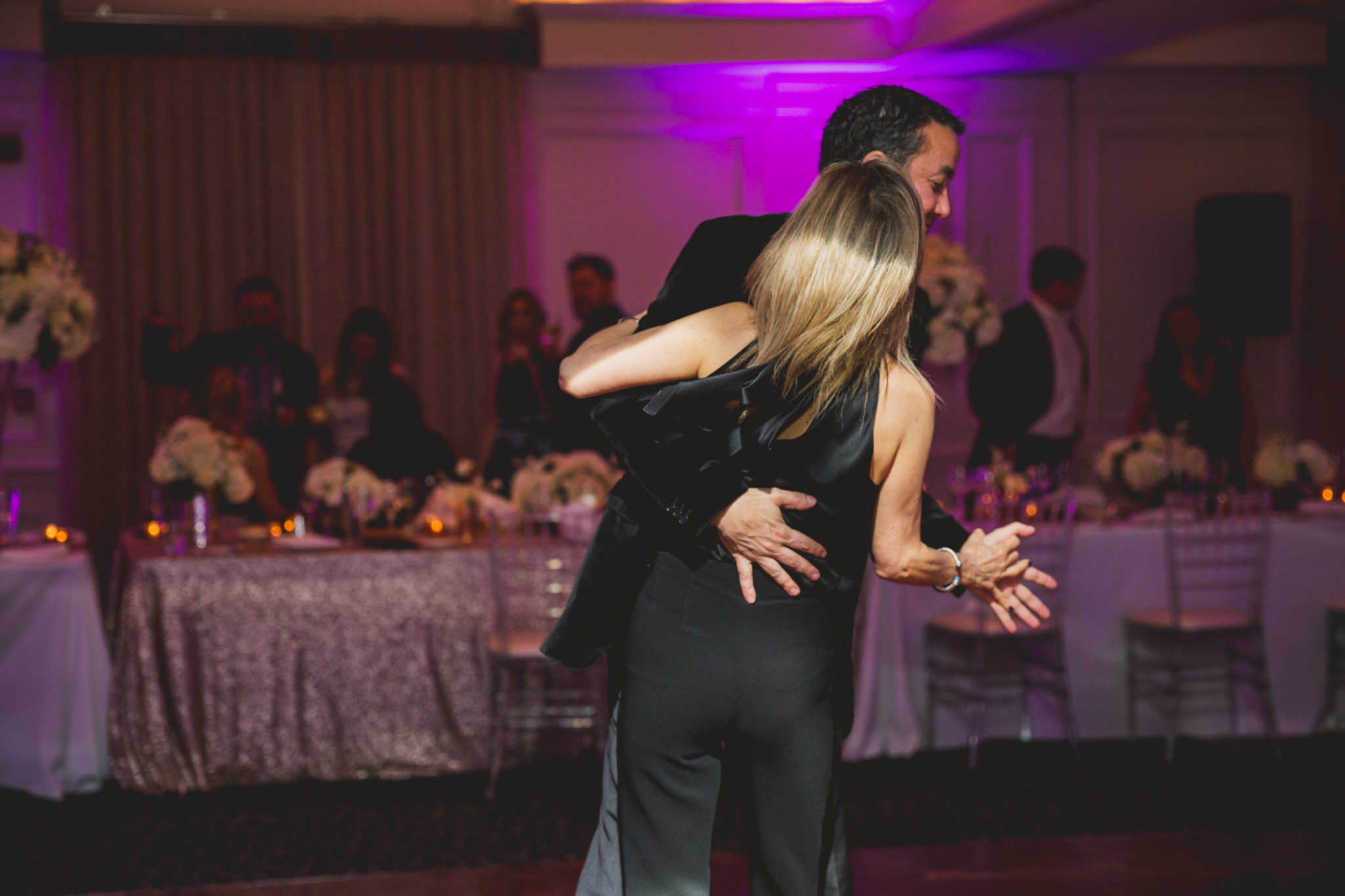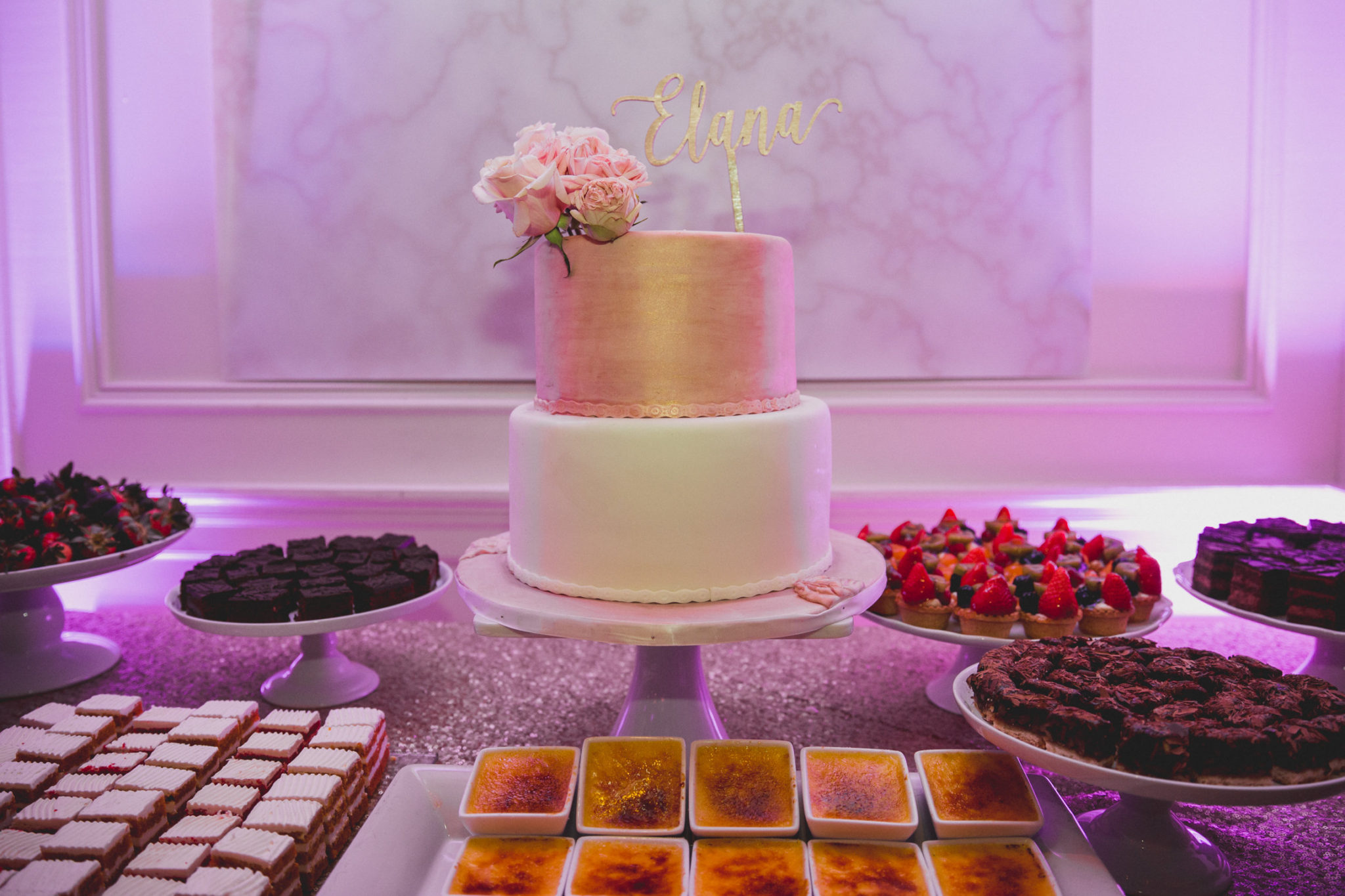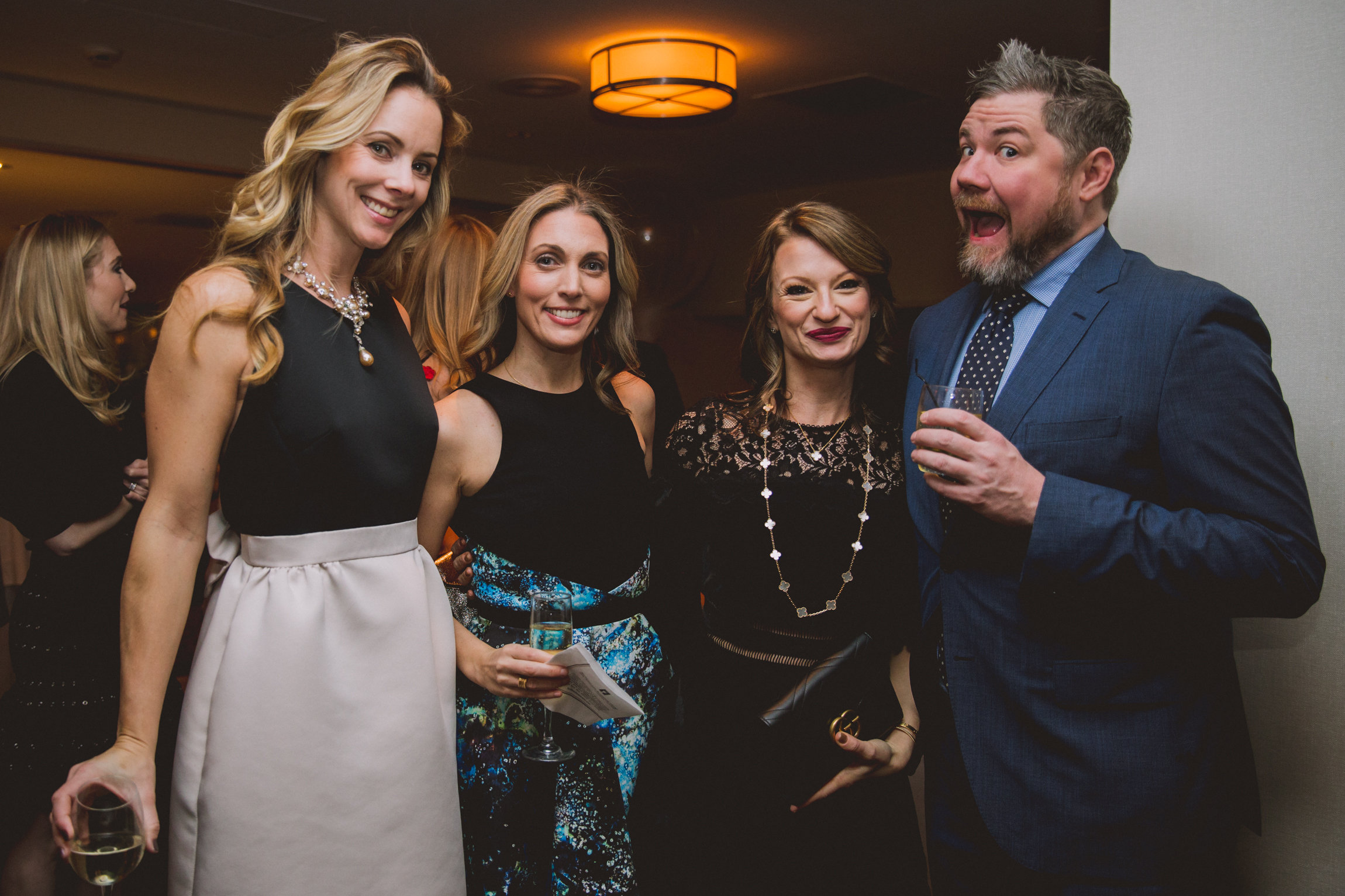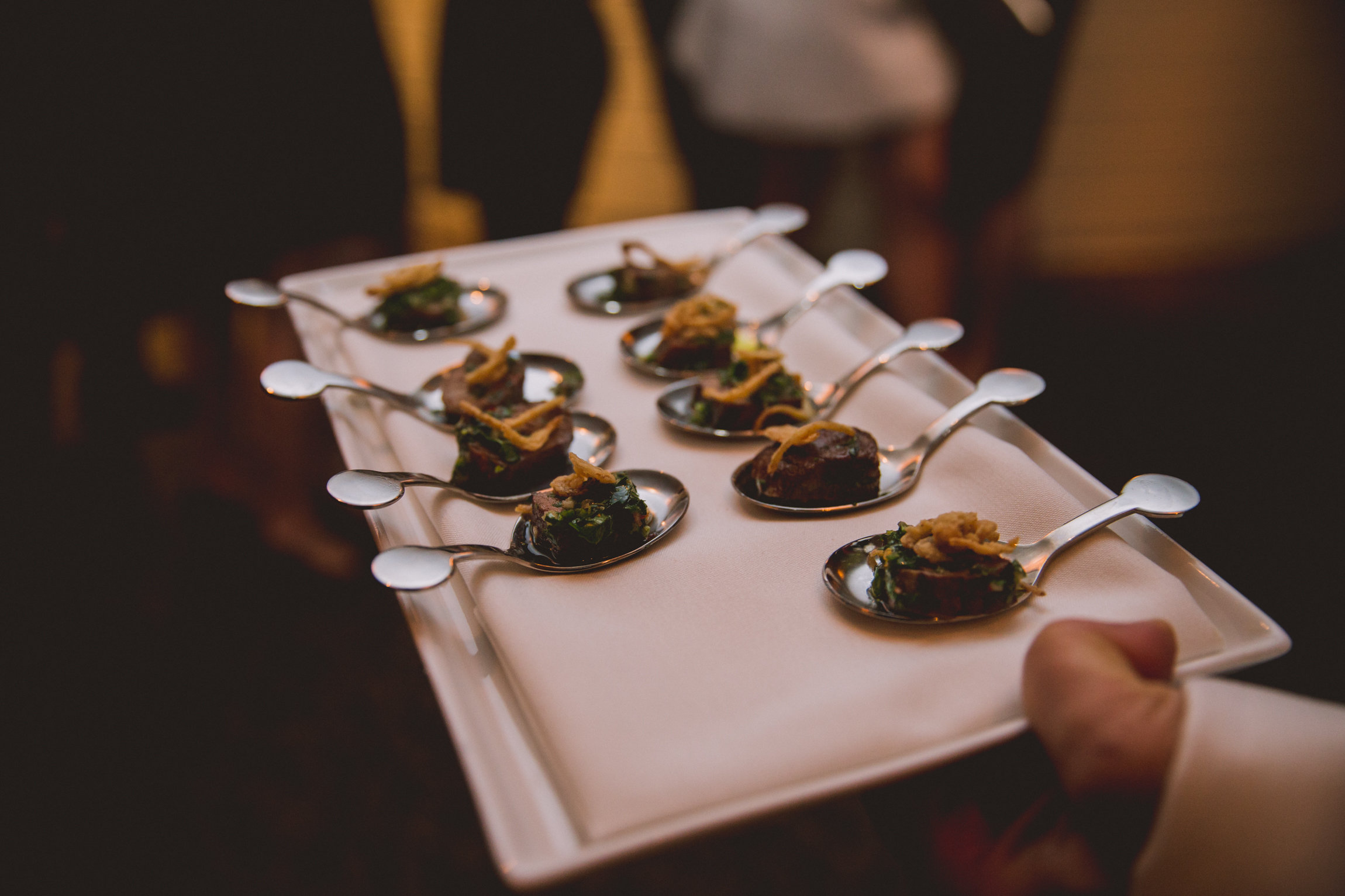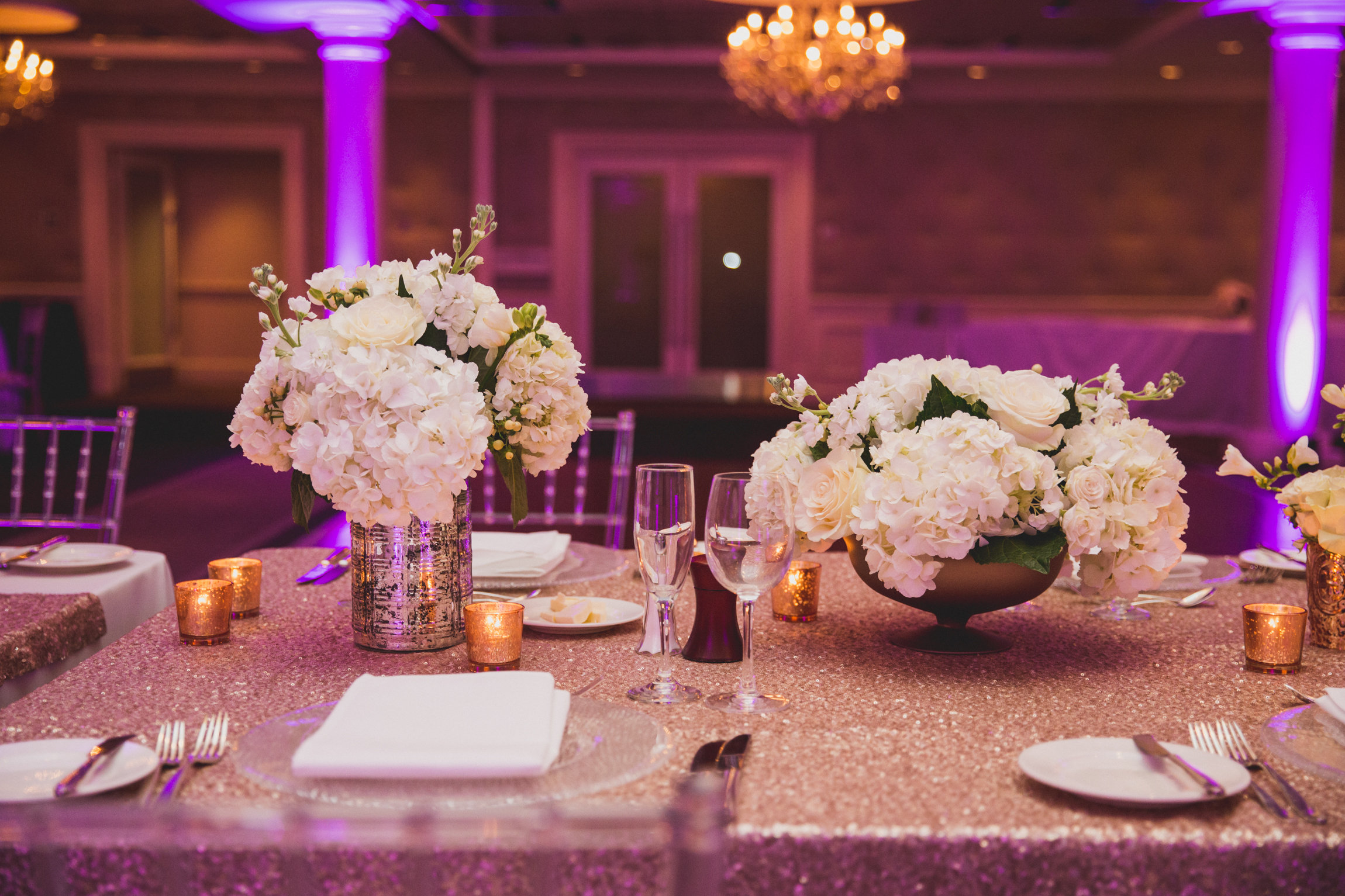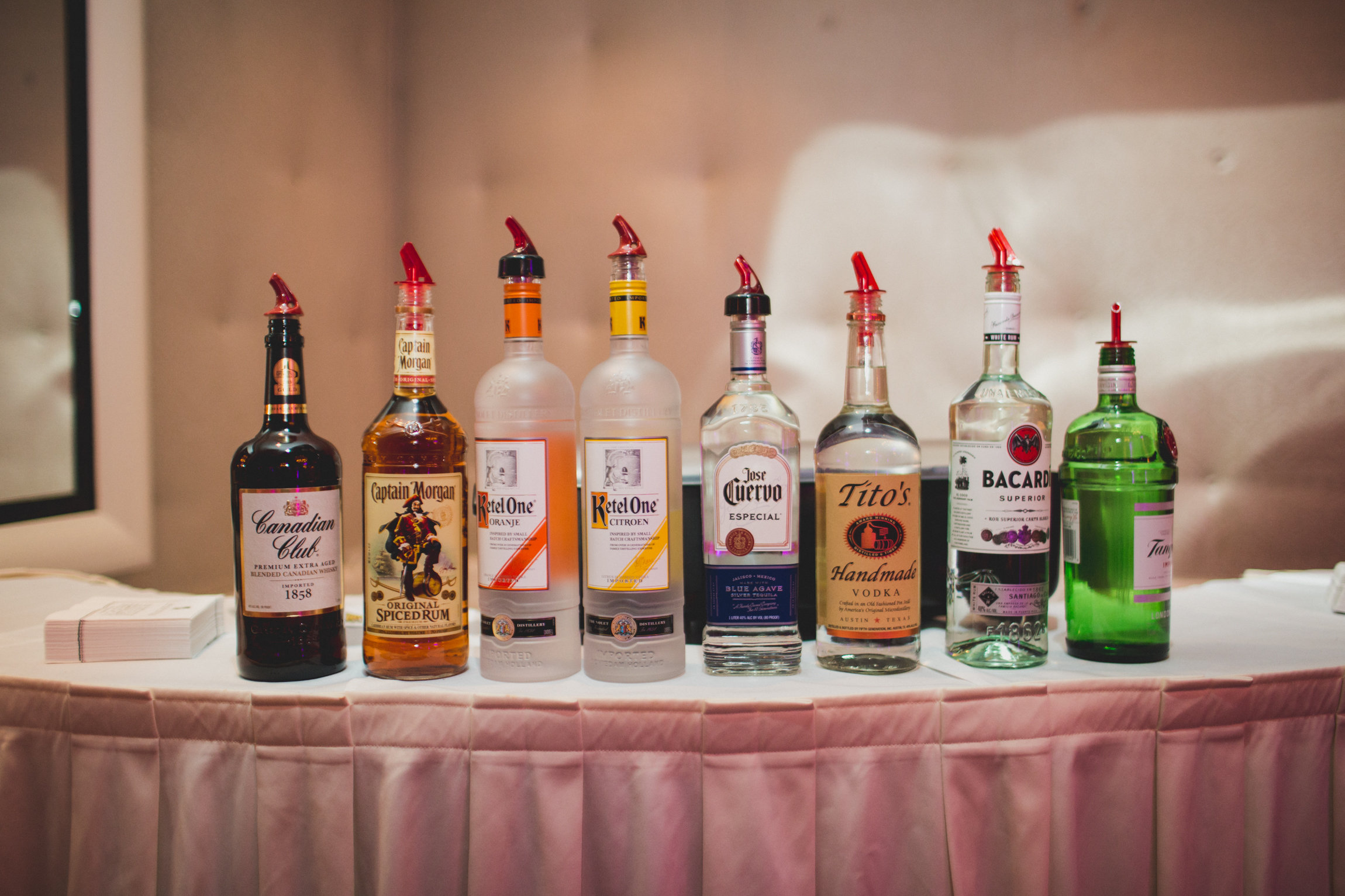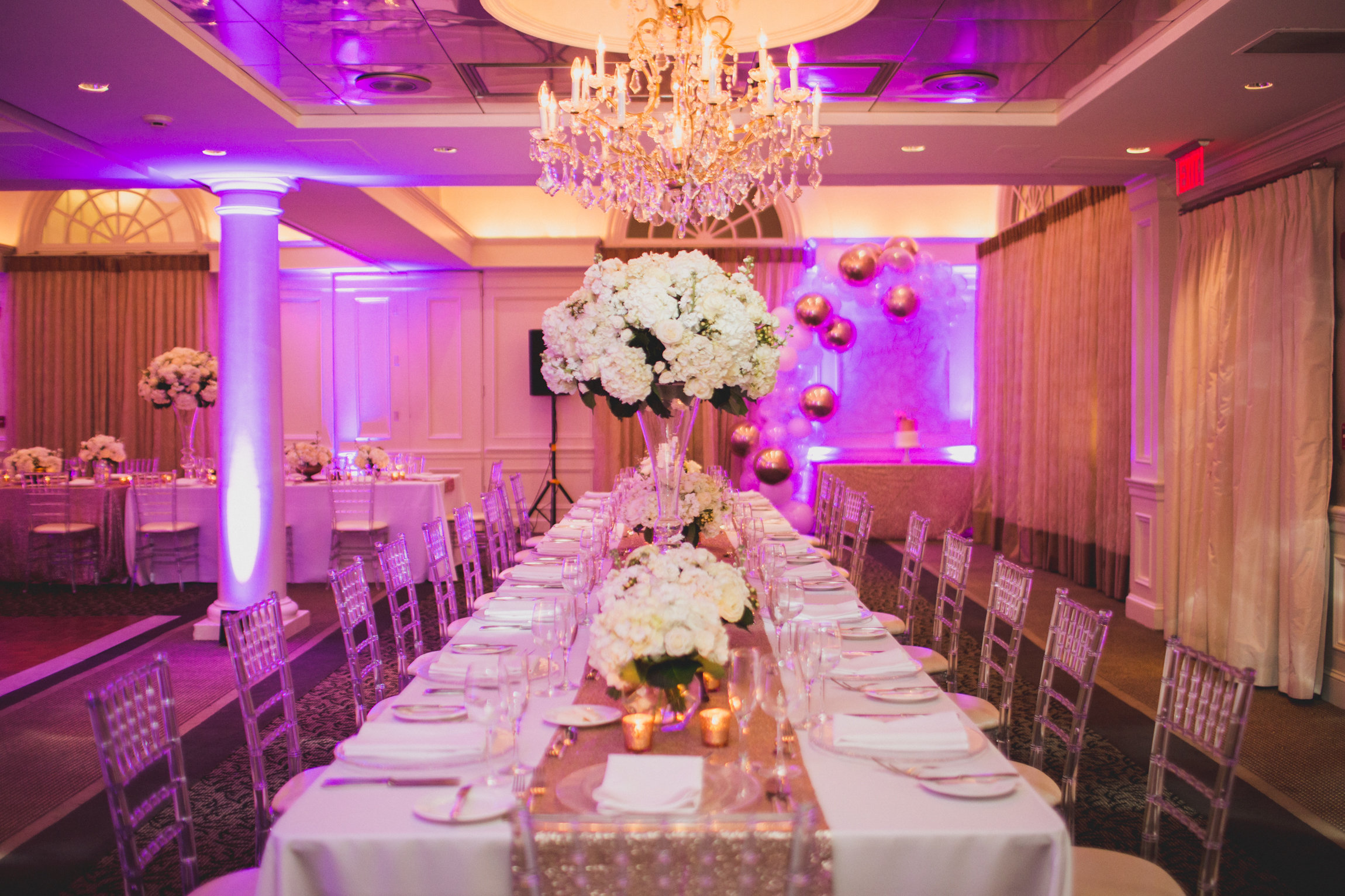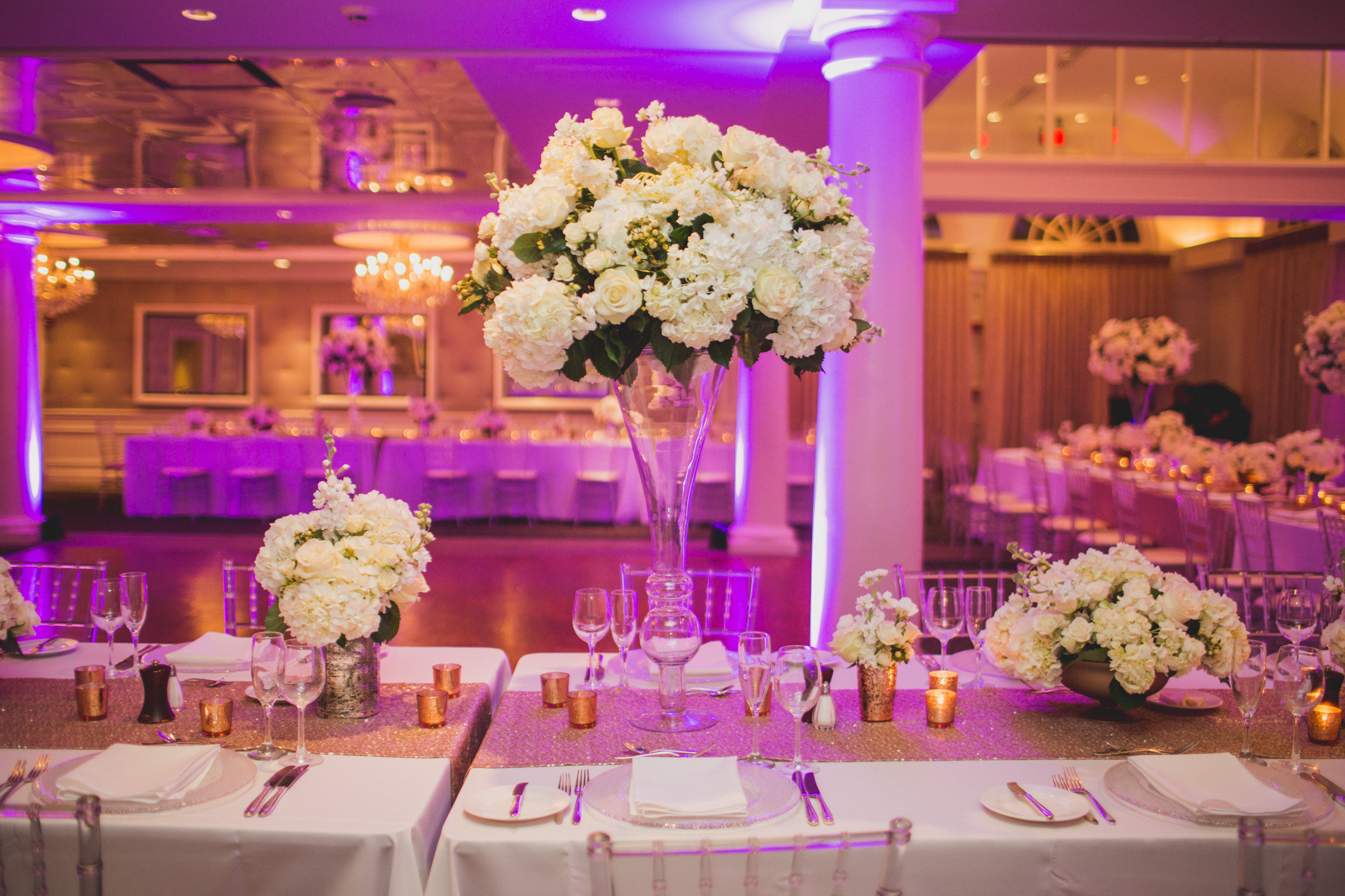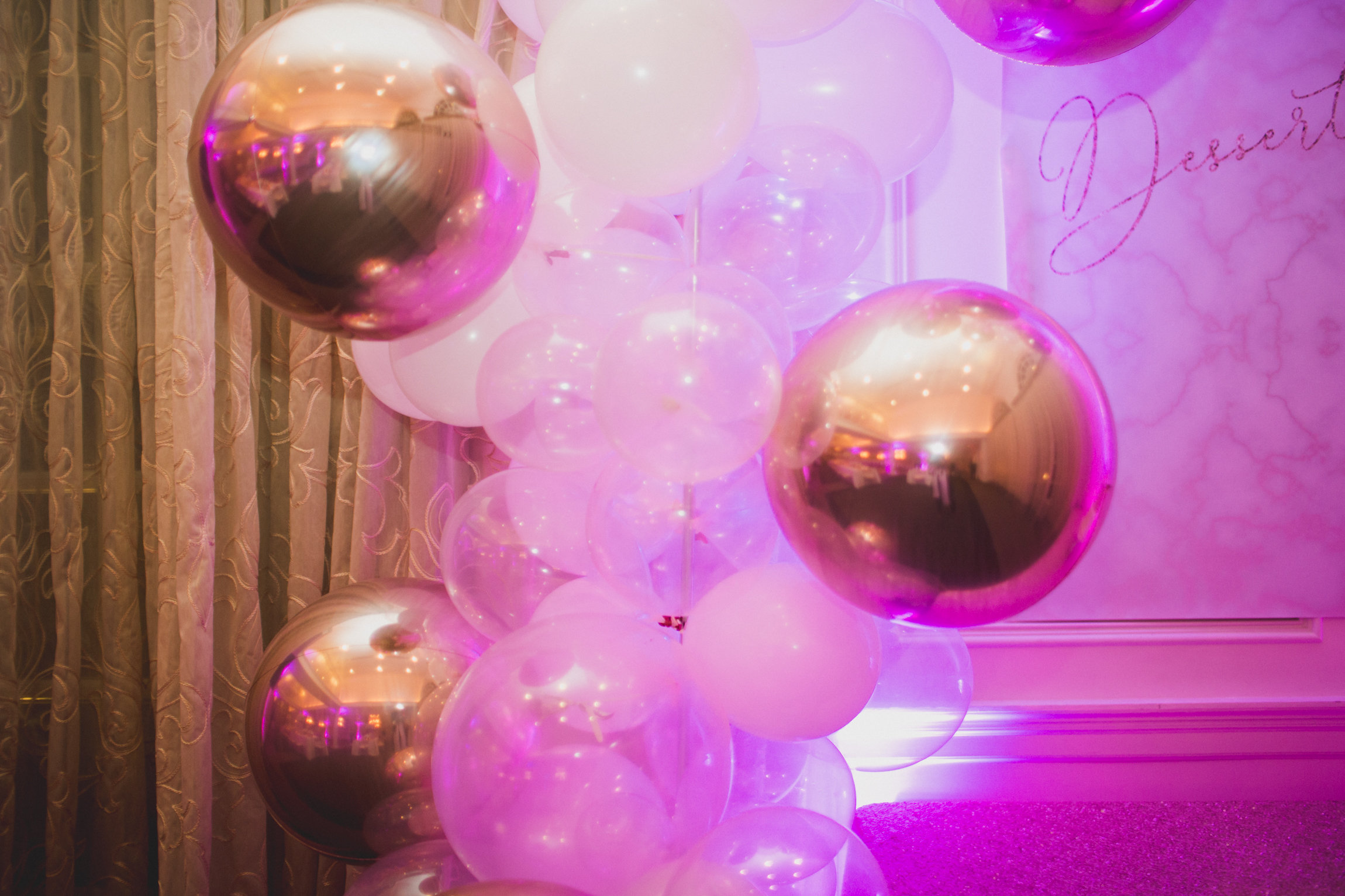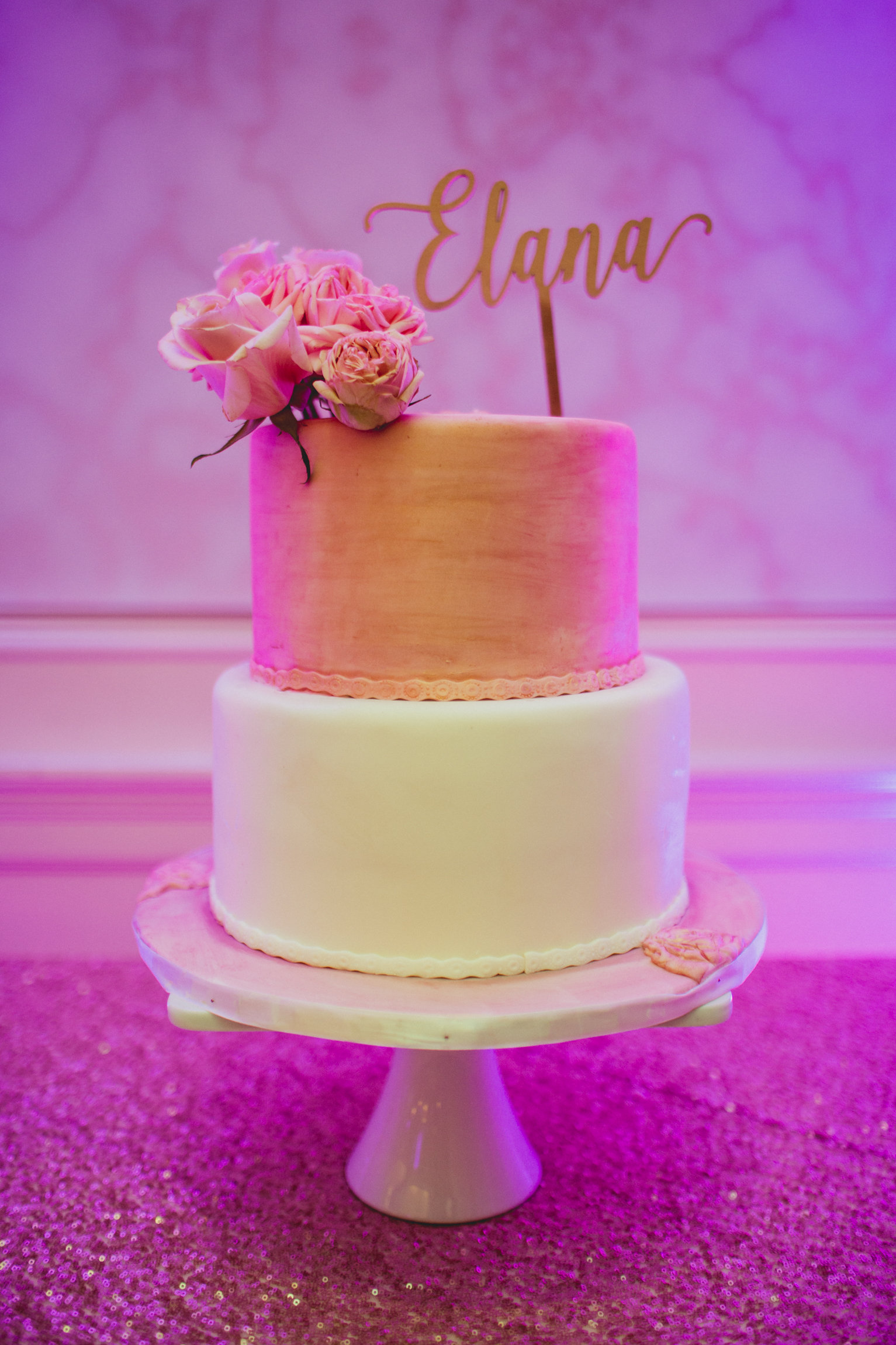 The Dream Team
Photography-  Kelley Raye 
Floral- Tulip Blooming Creations 
Balloon Decor- Balloons Over Atlanta 
Chair Rental- Sweet Seats
Venue- 103 West
DJ/Lighting/Photo Booth- Jammin DJ's 
Linen- BBJ Linen 
Cake- Sugar Drops Bakery 
Hair- Melanie Sorrow
Makeup- Lace Cosmetics 
I'd love to hear your thoughts about the party! What's been your favorite thing (or your least fav thing) about planning your milestone parties? Drop me a note in the comments.
xoxo,

[/et_pb_text][/et_pb_column][/et_pb_row][/et_pb_section]